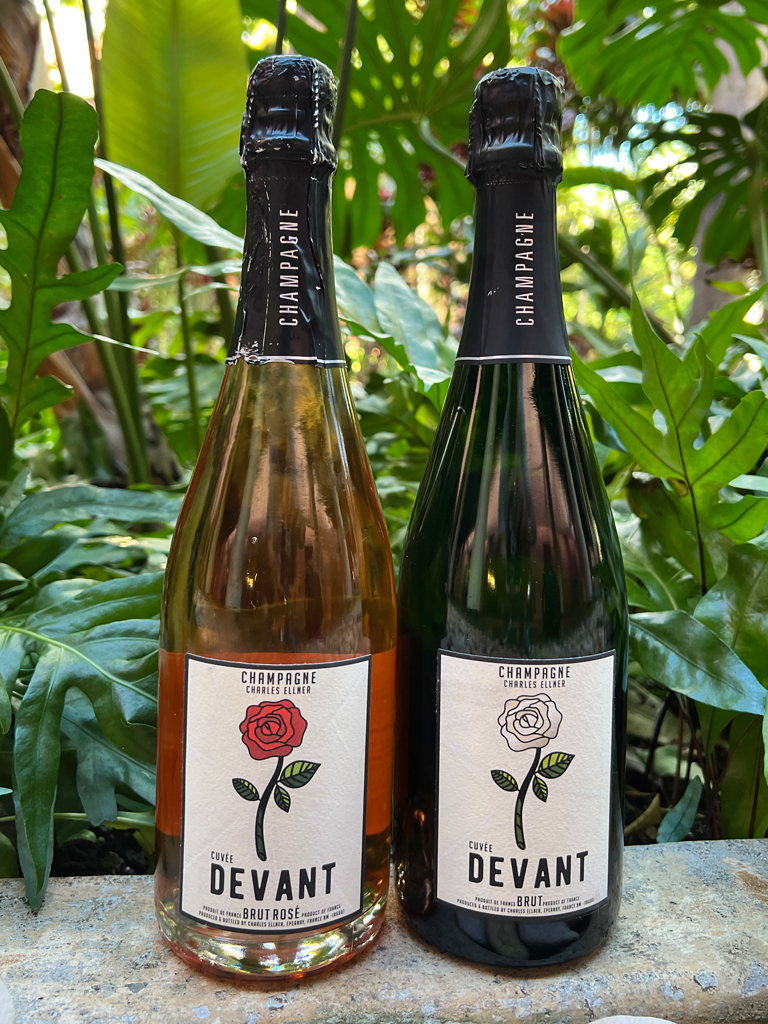 LOCATED IN EPERNAY, FRANCE
THE HEART OF A SUPERB WINE PRODUCING REGION.
Our underground cellars of about 2 kilometers length hide a permanent stock of approximately 2,5 million bottles, keeping them on stacks a minimum aging time of 3 years. Rather than speeding the wines by making a malolactic fermentation, we prefer to let time make its patient and precious work!
Our vineyards of about 50 hectares are spread over 15 different villages in various champagne famous areas Vallée de la Marne, Montagne de Reims, Côte des Blancs, "Grand Cru" in Chouilly and "Premier Cru" in Rilly la Montagne, Tauxières, Champillon, Sermiers and Dizy. This variety gives us the tools to create very different elegant and harmonious cuvees.